"I played football, basketball and baseball all through college and once that I was over I still wanted to stay connected to the sports that I loved and helped me grow into the husband and professional that I am today and for me that was officiating. Little did I know how much further officiating would propel my professional life, you would not believe who you network with on these officiating boards, truly made life long friendships and networking avenues, without officiating I would not be where I am today." ~ Dan Labrie; Auburn
Have a question or a comment for Maine Sports Officials? Let us know what you think.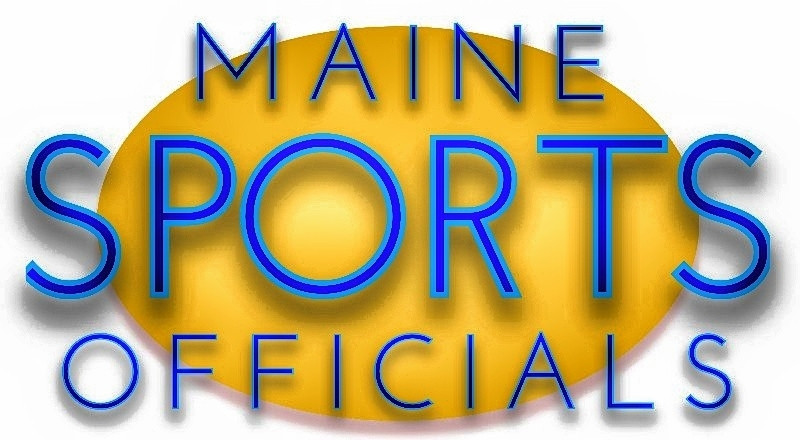 Looking for information about how to become an official in one of the 14 sports officiated in Maine high schools? Click the SPORTS link above, choose your sport, and then find the sports officials association nearest you.