CONTACT: Richard Bryant; President
Michael Scott; Vice President
I retired and found I missed participating in sports so I decided to try my hand at officiating Volleyball, due to the urging of a friend. They have a great need for new officials as the sport is growing rapidly in Maine. I knew I would get good training and mentorship along with my proven willingness to learn the sport from rules to mechanics to becoming a good official. This is not a sport I participated in nor knew much about but thought it would be interesting to go and check it out. It's an amazing sport and yes I have lots to learn to become a better official but I find the experienced officials and coaches are very helpful in allowing you to grow with time and experience.
~ Tom Nelson; South Portland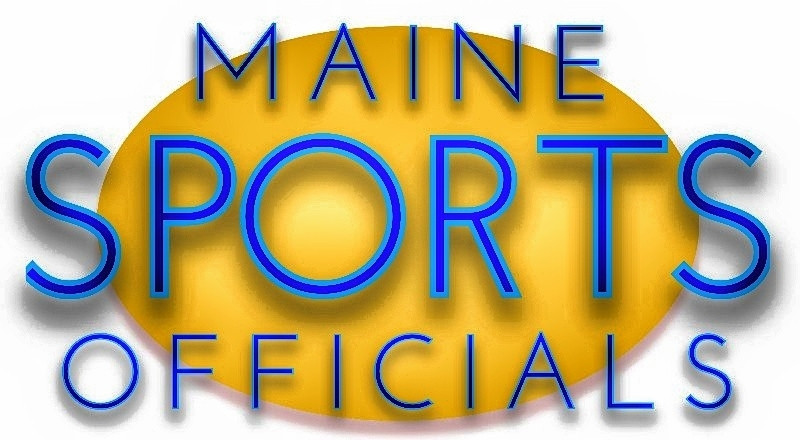 2023 MAVO ROOKIE BOOT CAMP
Saturday, March 18, 2023
Open Door Christian Academy,
26 Gartley Street, Lisbon, Maine
TIME : TBA
Email: mavomaine@gmail.com to register.