"Go in to officiating with eyes open. If it were easy, everyone would do it. You get to hear from plenty of nasty people, but you get to work with and make friends with some of the best people you'll ever know. And then there are the kids who deserve to have what we had as kids!"
~ Dan Baker; South Portland (softball)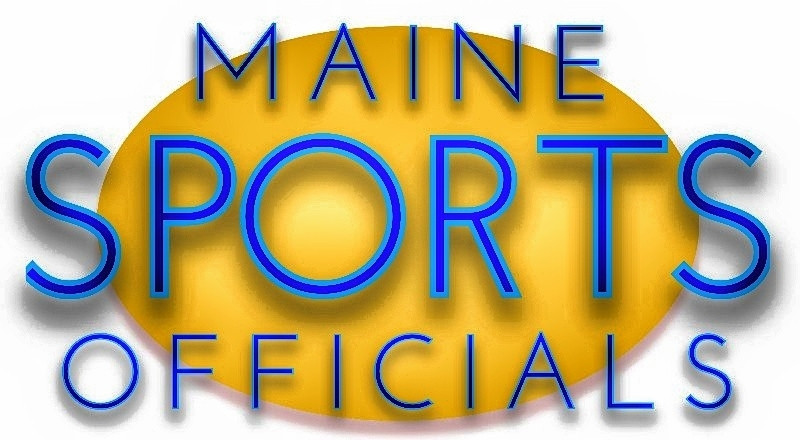 Click your sport.
Choose your sport, click the link on this page, and find the contact information for the sports' officials associations. Send them an email and give them a day or two to respond.